Cell@Fix
Business to Business solutions
Cell@Fix can take care of your multiple devices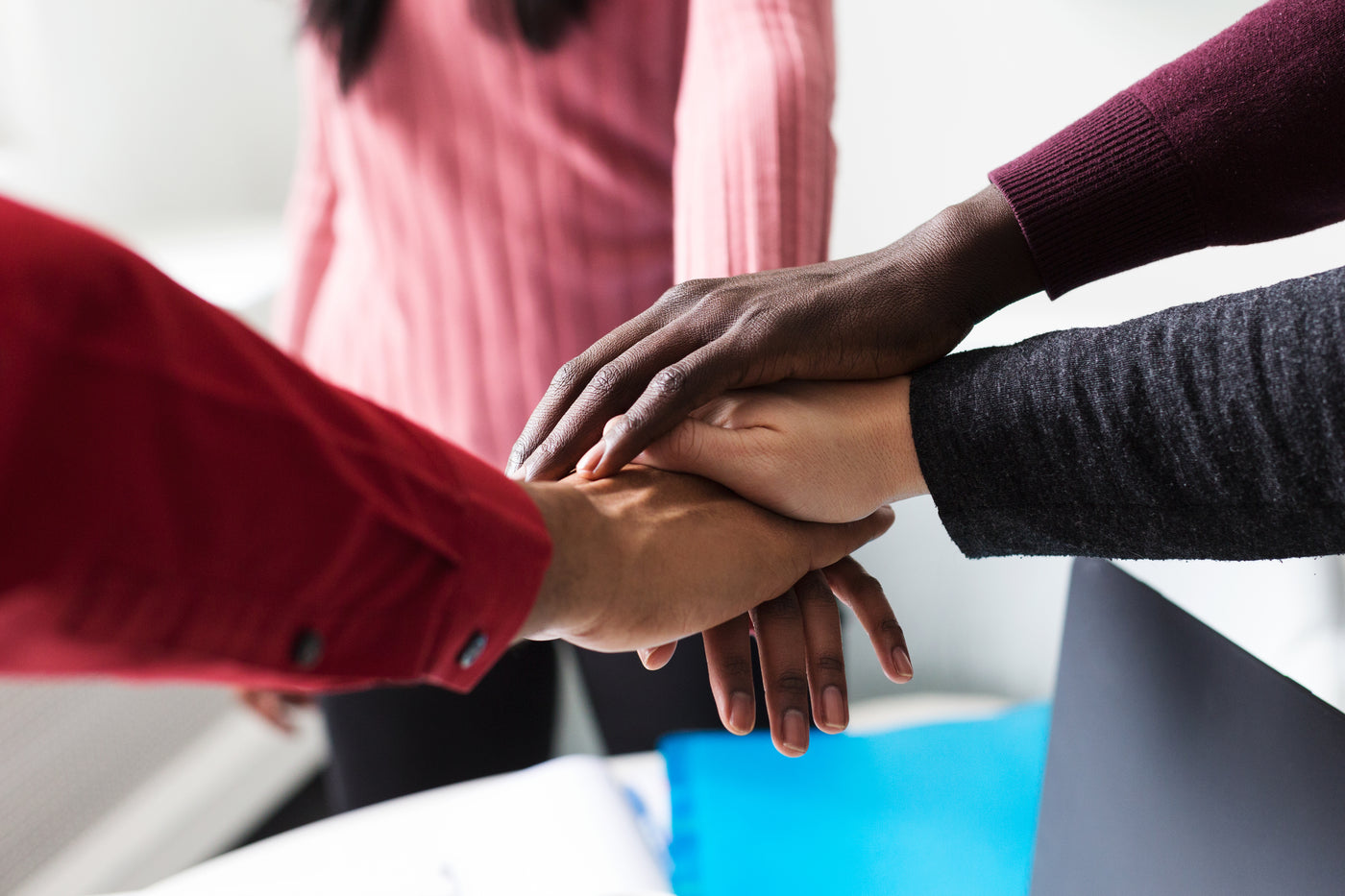 Corporate Custom Business Account
We offer prompt service and administration to our clients.
We design the workflow as per your suitable requirements.
Our account comes with Monthly billing plans, Special pricing and deals on accessories.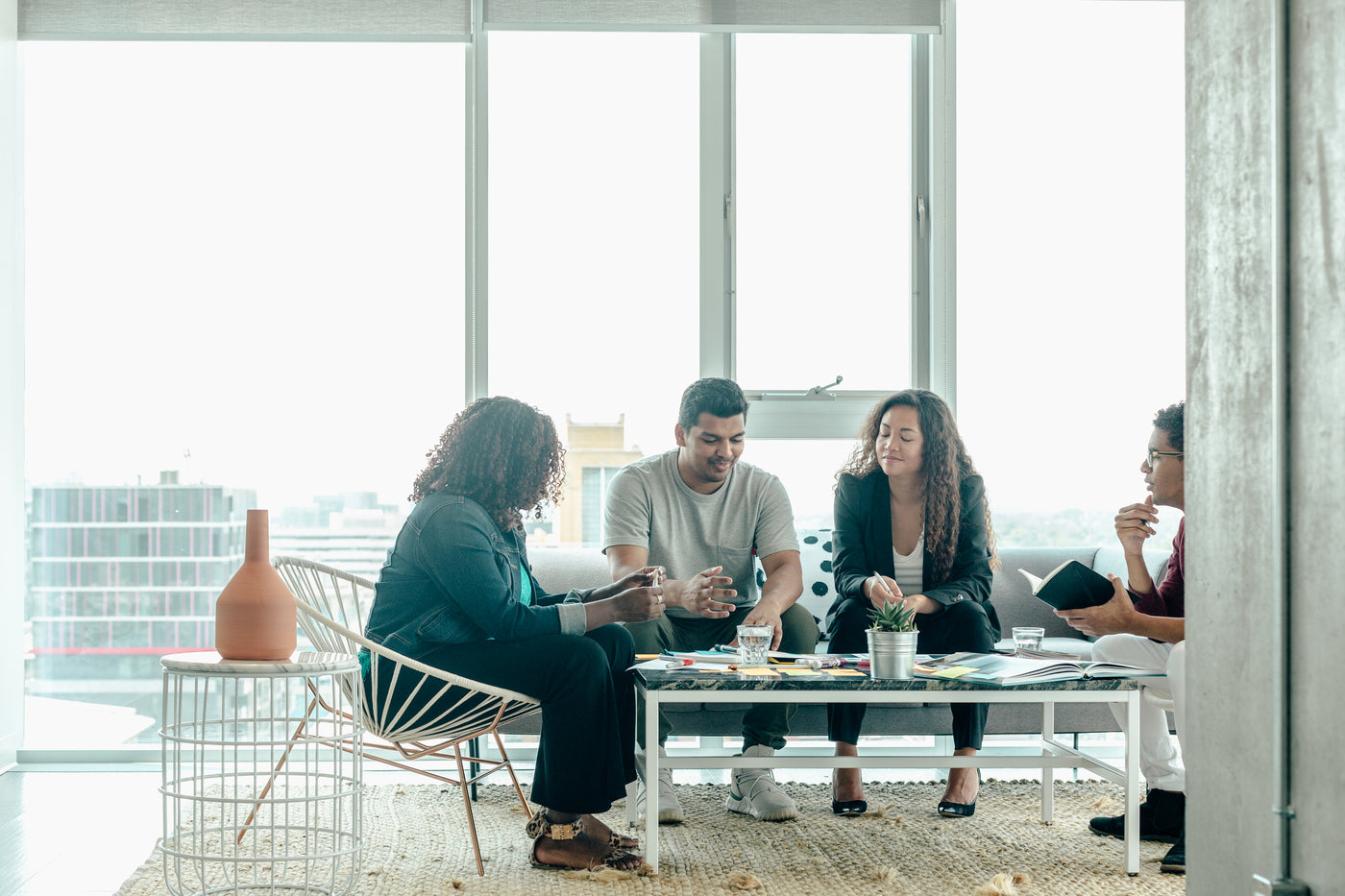 Our Corporate clients
Cell@Fix offer corporate accounts to many small and medium size business such as City, schools, towing companies, Trucking companies, IT companies, restaurants, accounting firms, transportation companies, Construction companies and many more.
Corporate Business Account Benefits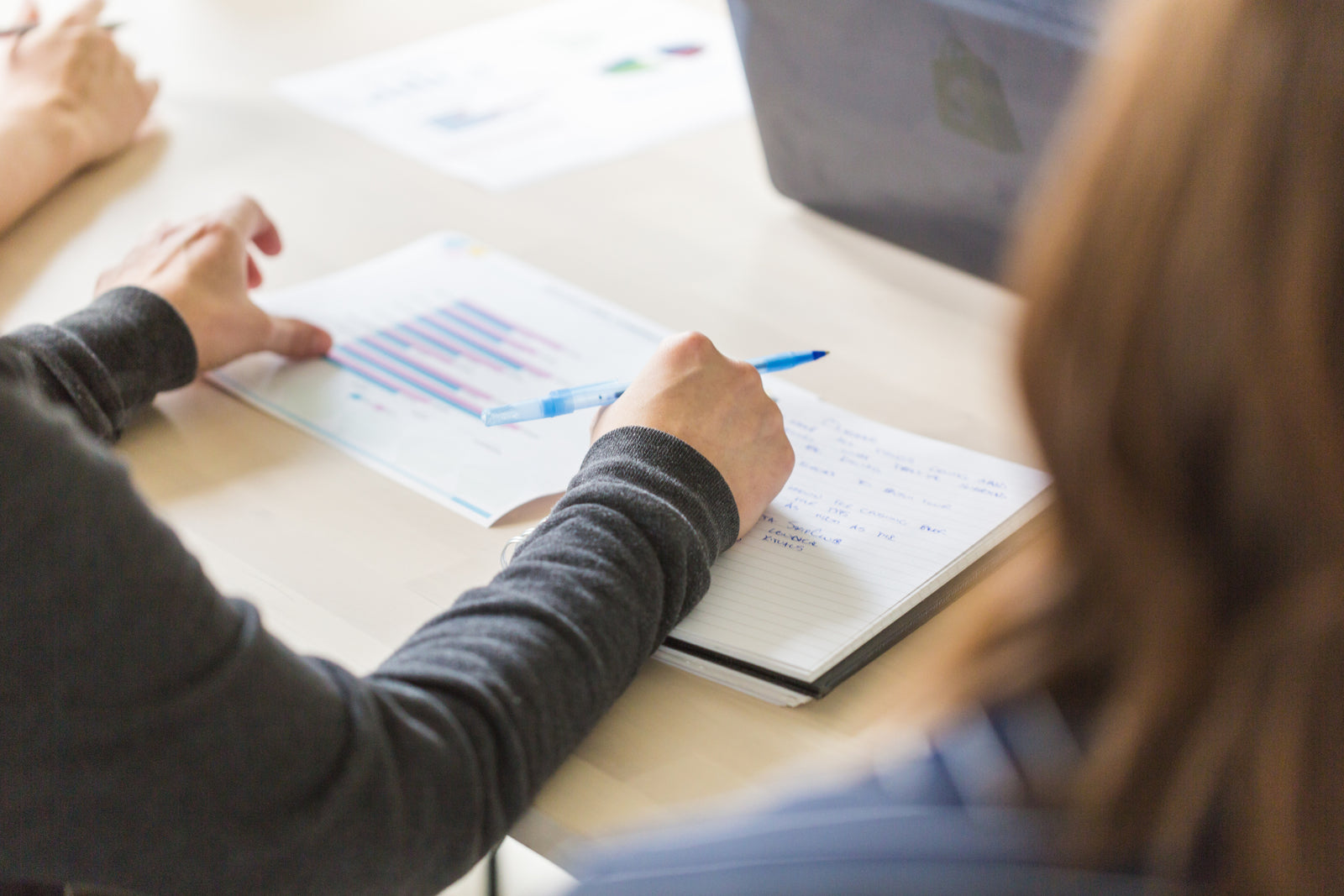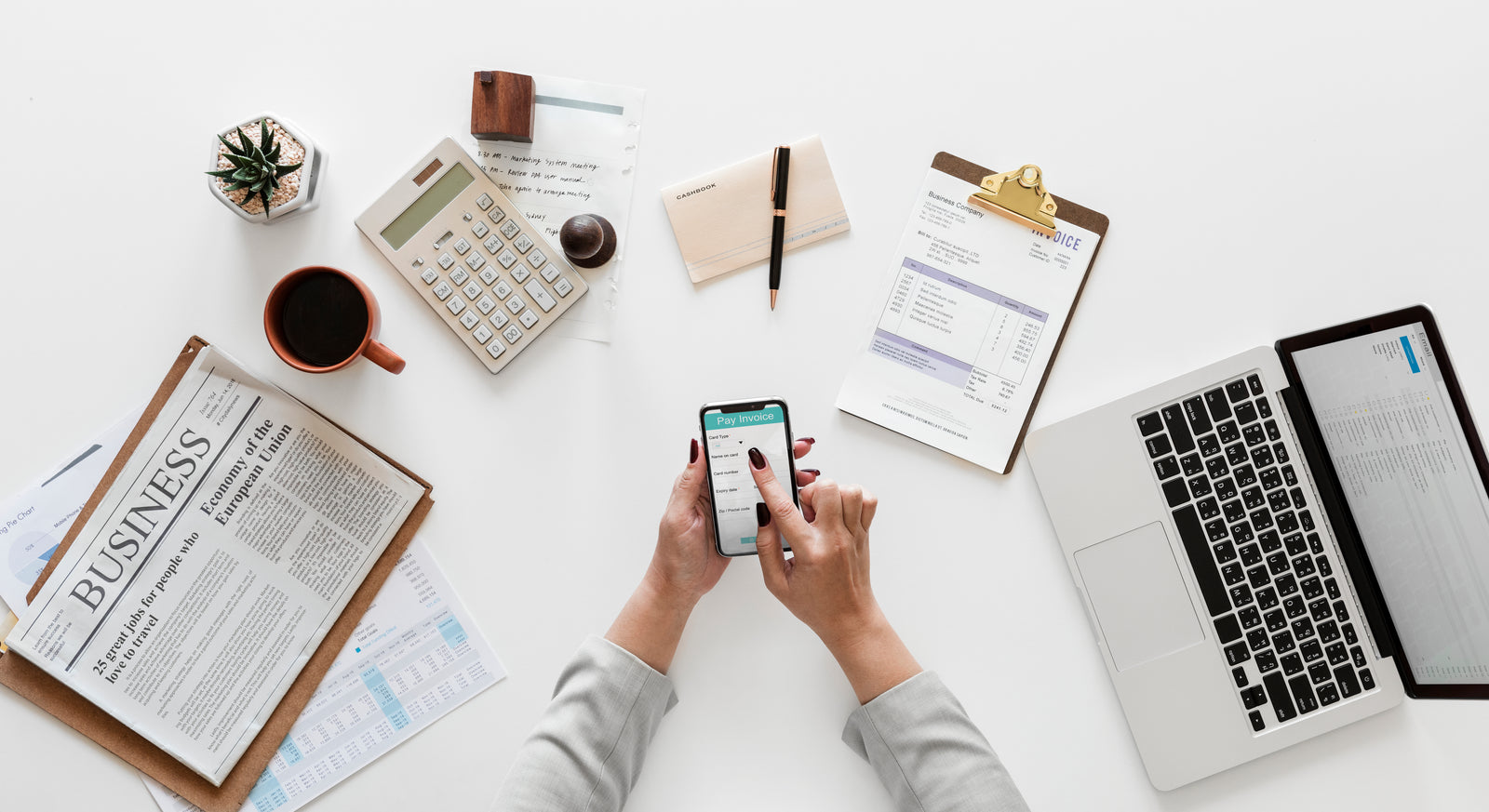 Monthly Billing Semi Monthly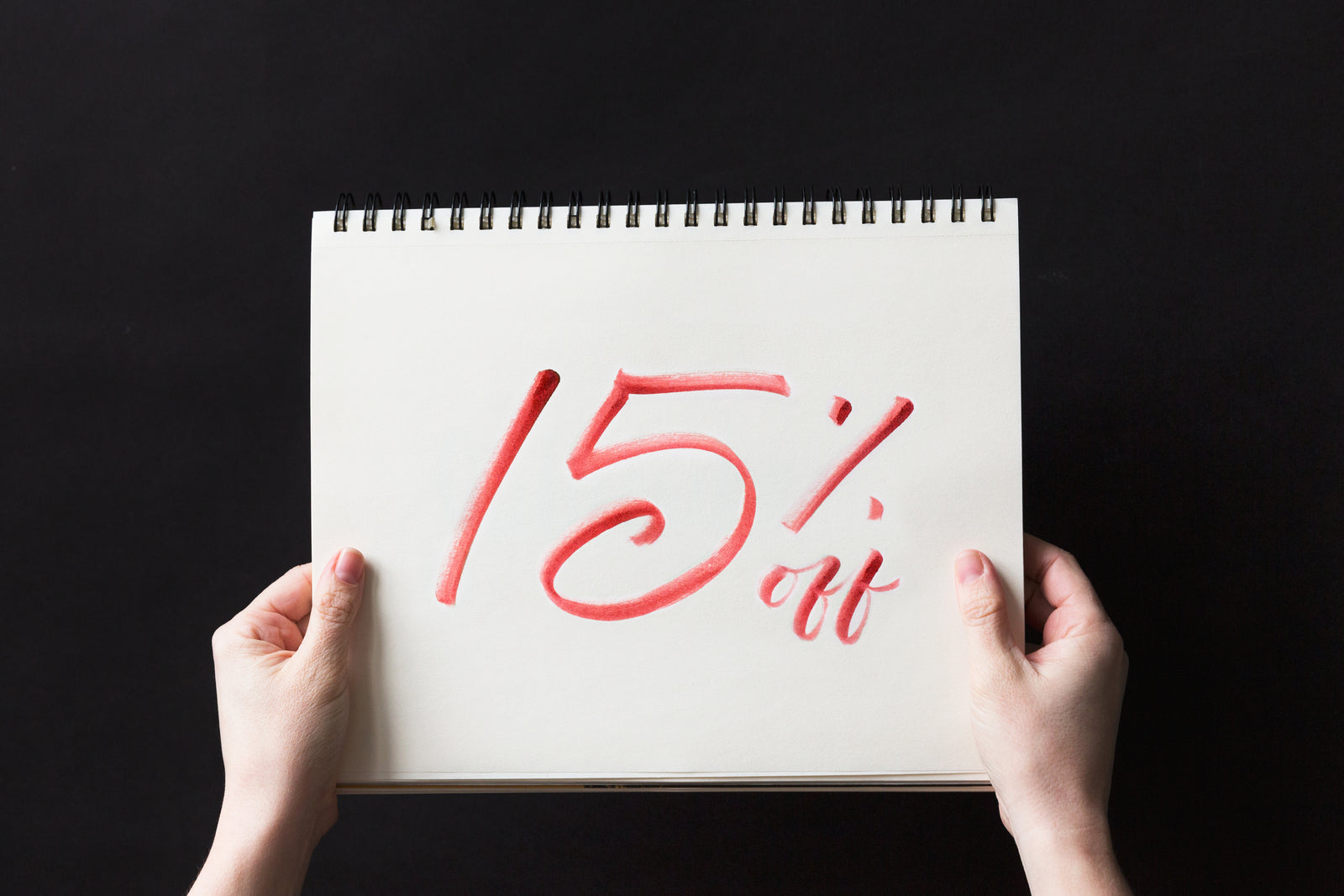 B2B Pricing Special inventory Stock up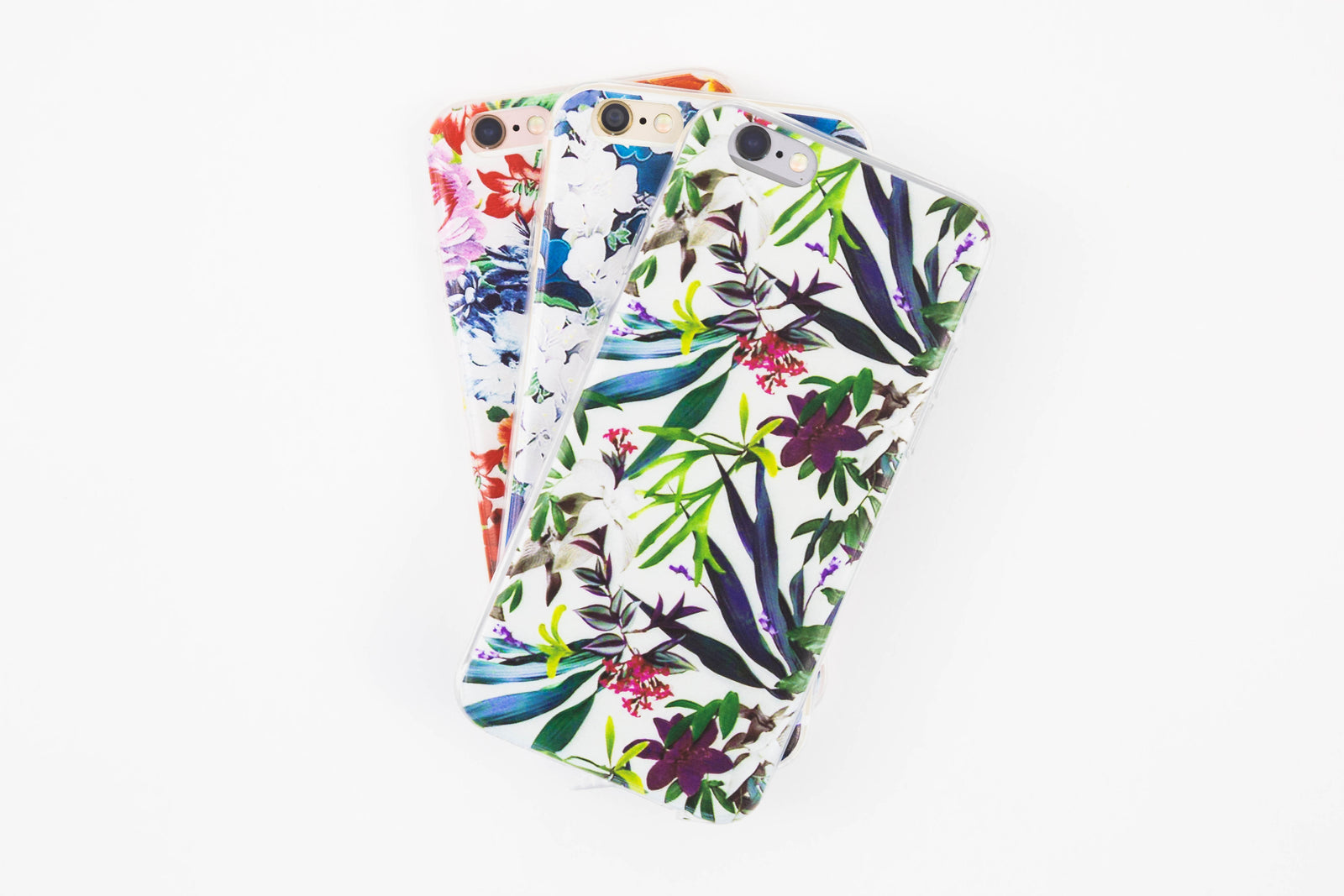 Deals on cellphone, Tablet accessories
Access to our pre-owned or New devices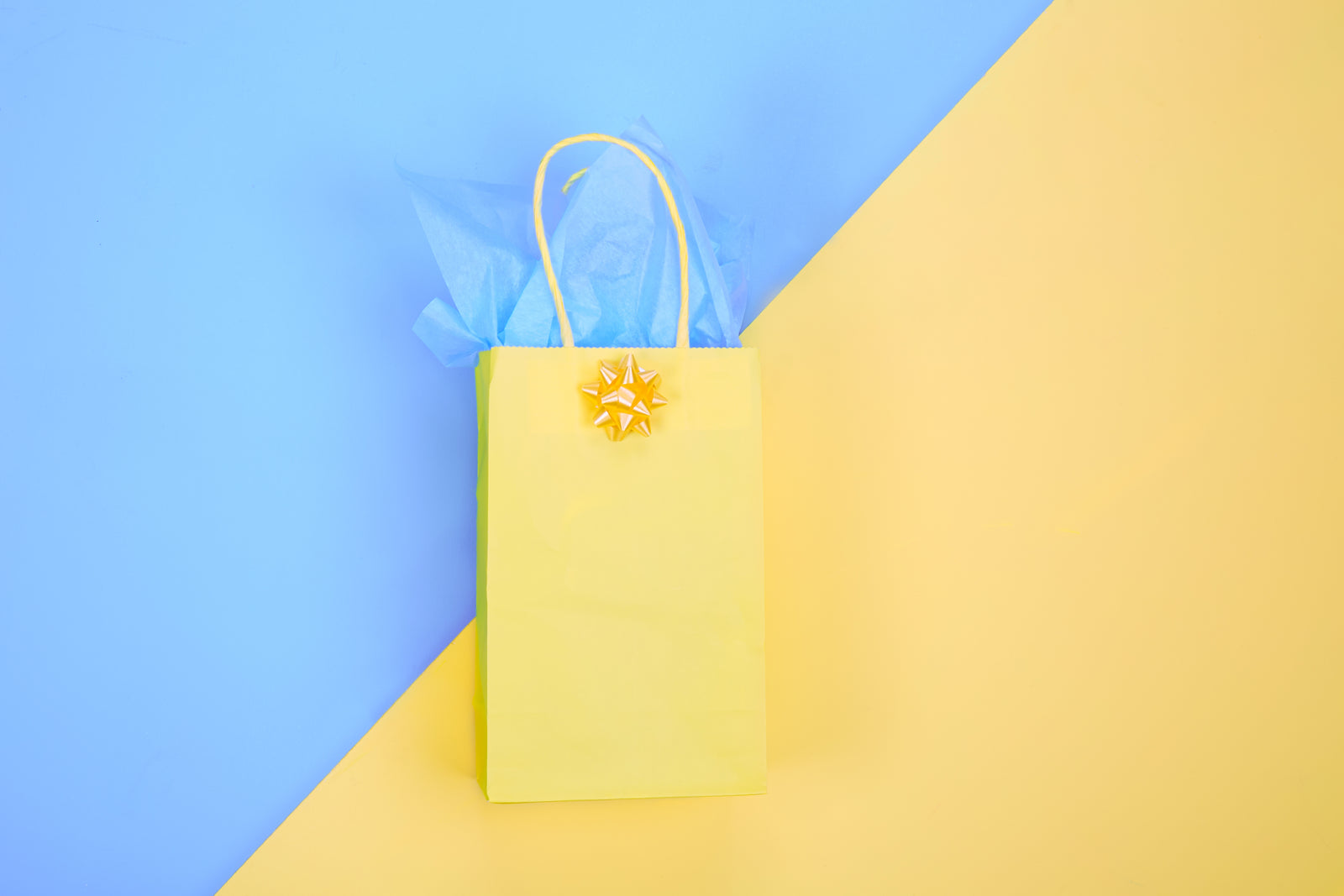 Complimentary gifts with each service
Cell@Fix Corporate Services
Screen LCD & Battery replacements, Charging & Camera issues, Network, broken back glass, logic board and related issues.
Access to our accessories such as Cellphone cases, Glass Protectors, cables, Chargers, heavy duty armours and Custom screen protector options.