Cell@Fix
Expert Phone Services we offer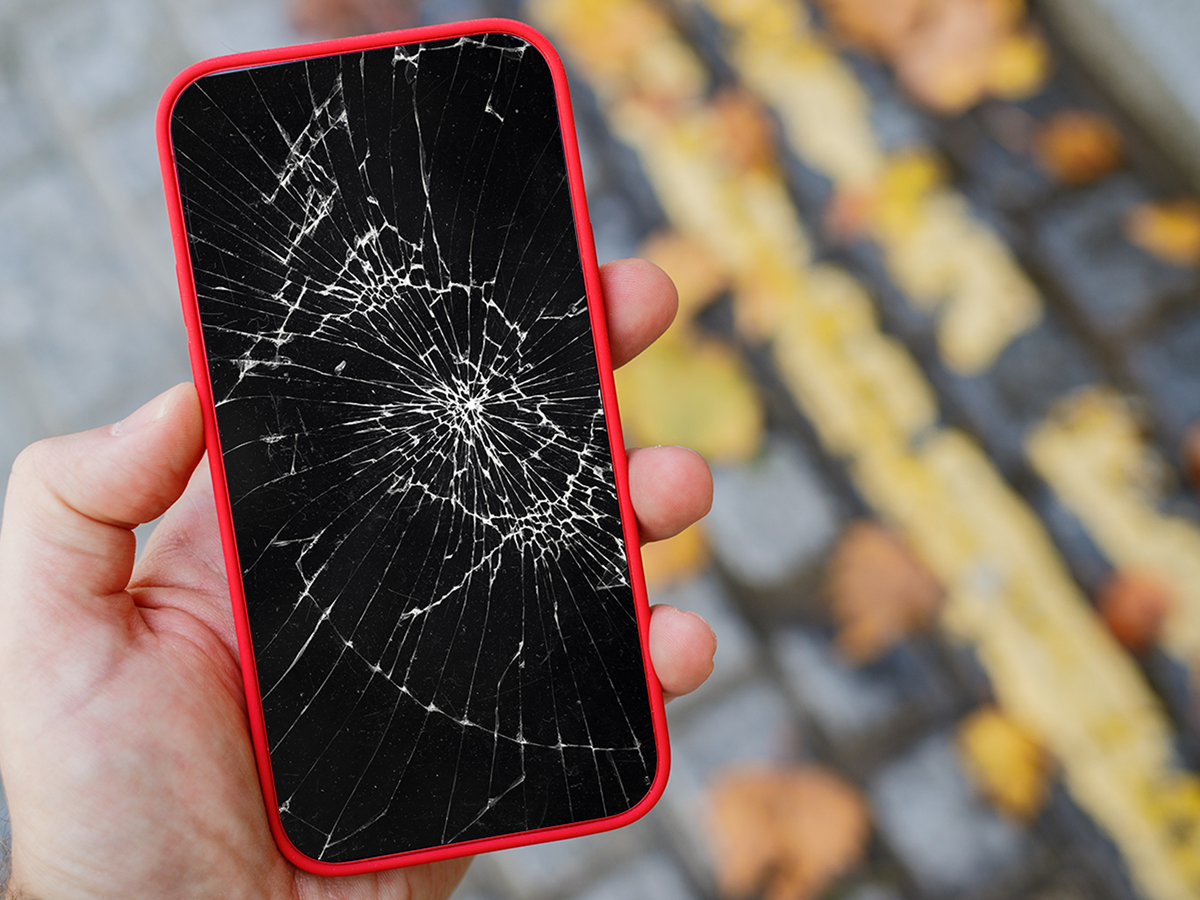 Screen replacement
Cracked screen! No problem we can get it fix for you in 60 mins with 90 days warranty without any physical or water damage.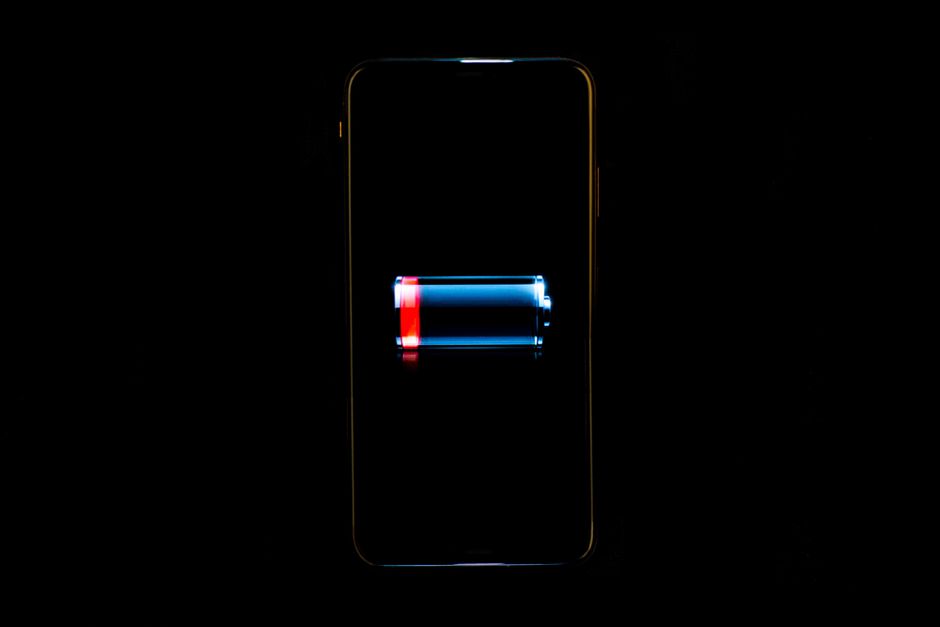 Battery replacement
Is your phone having charging issue or battery issue? We can replace the battery and repair the device, if needed.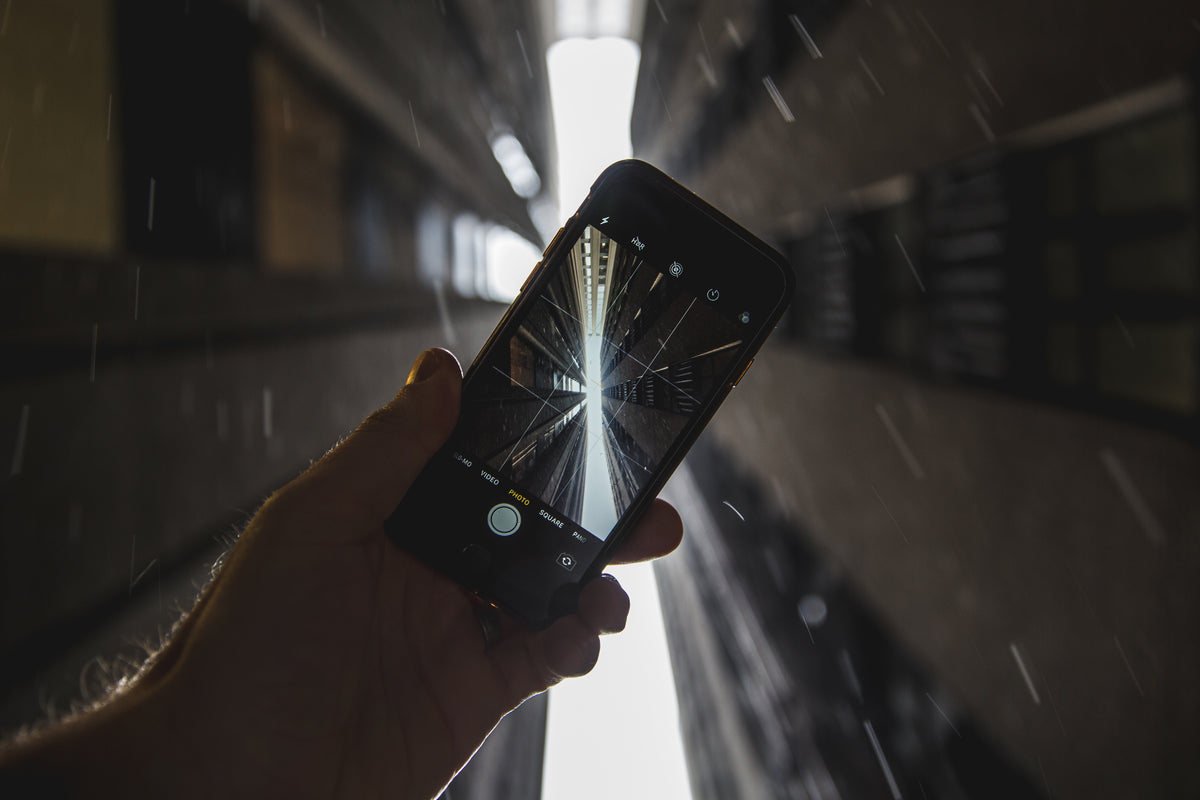 Camera replacement
Wont focus! Failed! Flash not working! We can fix that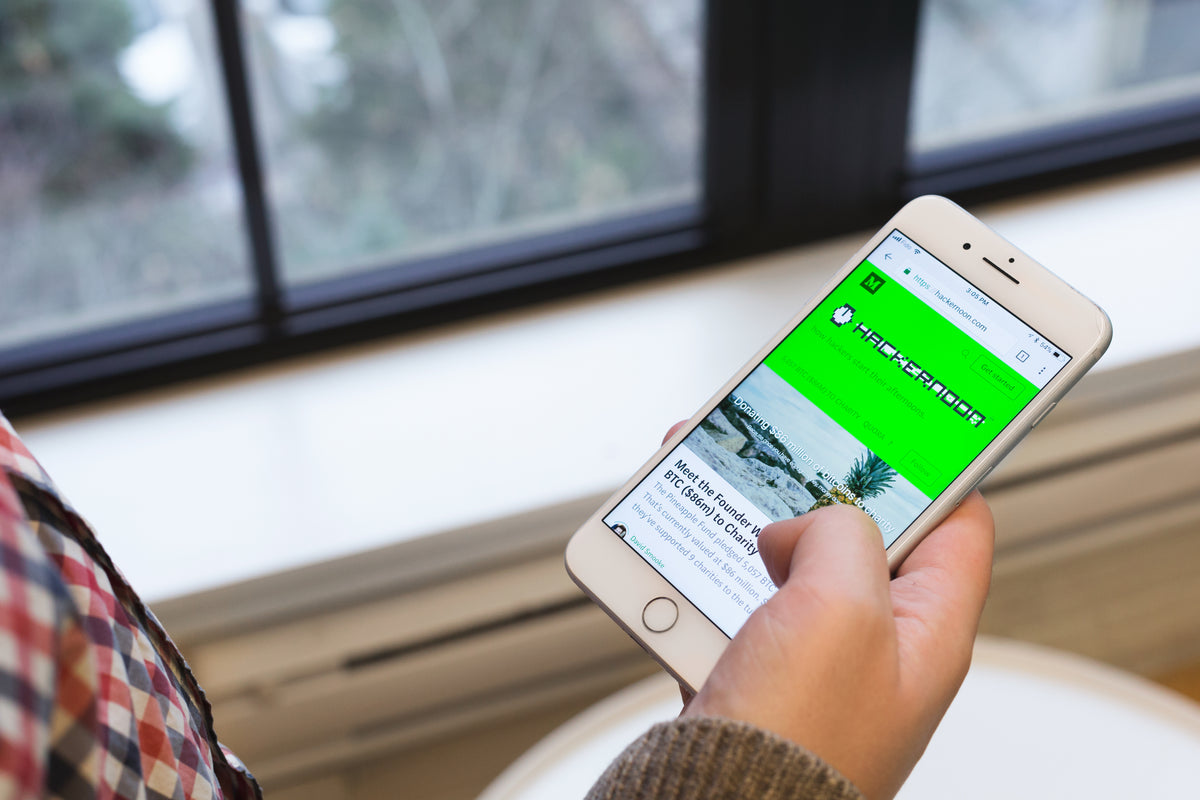 Software data issue
Google locked! Stuck on boot loop! Data Transfer! We fix all errors.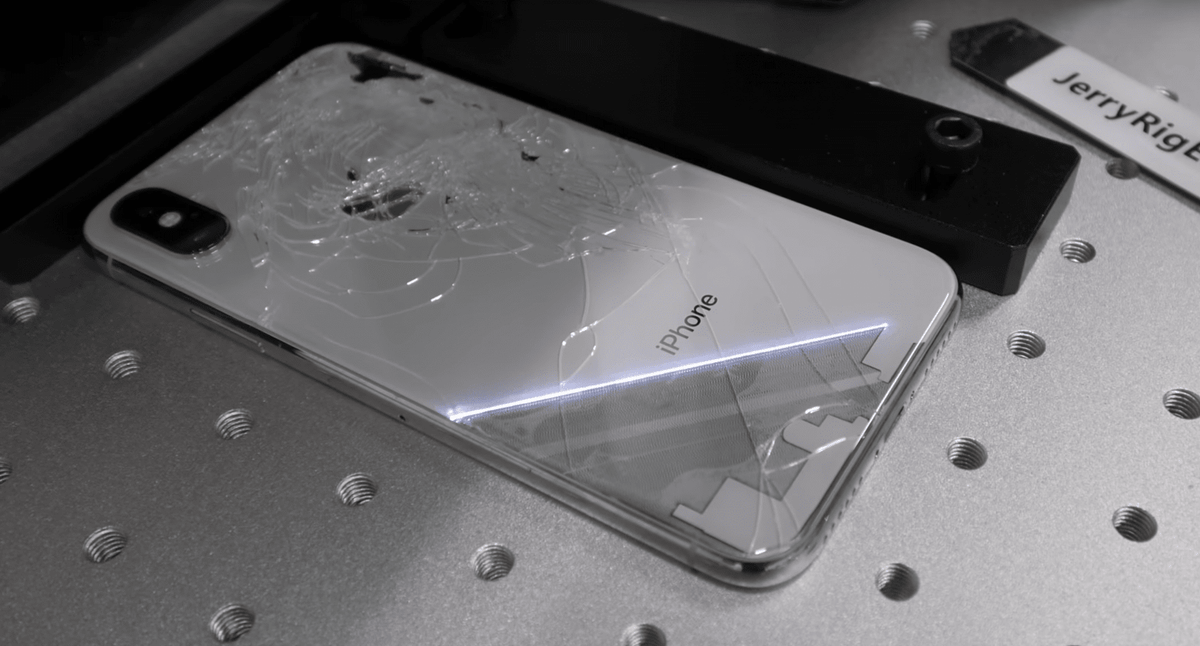 Back Glass Replacement
Back Glass or Housing Replacement. Best quality parts and service.
Stay up-to-date
Blog posts
When it comes to cellphone repairs in Fort Saskatchewan, Cell@Fix is the top choice for several reasons. Here's why you should choose Cell@Fix for your phone repairs: Expertise and Experience: Cell@Fix has a team of highly skilled and experienced technicians who are well-versed in repairing various makes and models of cellphones. They have extensive knowledge and expertise in diagnosing and fixing common cellphone issues, including broken screens, battery replacements, charging port repairs, water damage, and more. Quality Repairs: Cell@Fix uses only high-quality replacement parts for cellphone repairs to ensure that your device is restored to its original functionality. They source their parts from reputable manufacturers, and all repairs are carried out following industry best practices to ensure reliability and durability. Fast Turnaround Time: Cell@Fix understands the importance of your cellphone in your daily life, and they strive to provide quick repairs. Most repairs are completed on the same day, allowing you to get back to using your phone as soon as possible. Competitive Pricing: Cell@Fix offers competitive and transparent pricing for all their cellphone repairs. They provide upfront quotes for the repair services, and there are no hidden fees or surprises. You can trust that you will receive fair and reasonable pricing for the quality repairs you receive. Convenient Location: Cell@Fix is conveniently located in Fort Saskatchewan, making it easily accessible for residents and visitors in the area. Their store is equipped with a comfortable waiting area, and you can drop off your phone for repair and pick it up at your convenience. Excellent Customer Service: Cell@Fix values their customers and strives to provide exceptional customer service. Their friendly and knowledgeable staff are always ready to assist you with any questions or concerns you may have. They are committed to ensuring your satisfaction and making your repair experience smooth and hassle-free. Additional Services: Cell@Fix offers additional services beyond cellphone repairs, such as tablet repairs, computer repairs, and accessory sales. This makes them a one-stop shop for all your electronic repair needs. Overall, Cell@Fix Fort Saskatchewan is the go-to choice for reliable, fast, and quality cellphone repairs. Their expertise, competitive pricing, excellent customer service, and convenient location make them a trusted option for all your cellphone repair needs.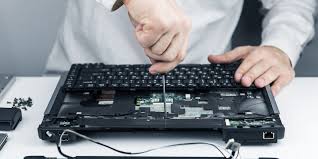 We fix your computer, Laptop, and Mac book issues.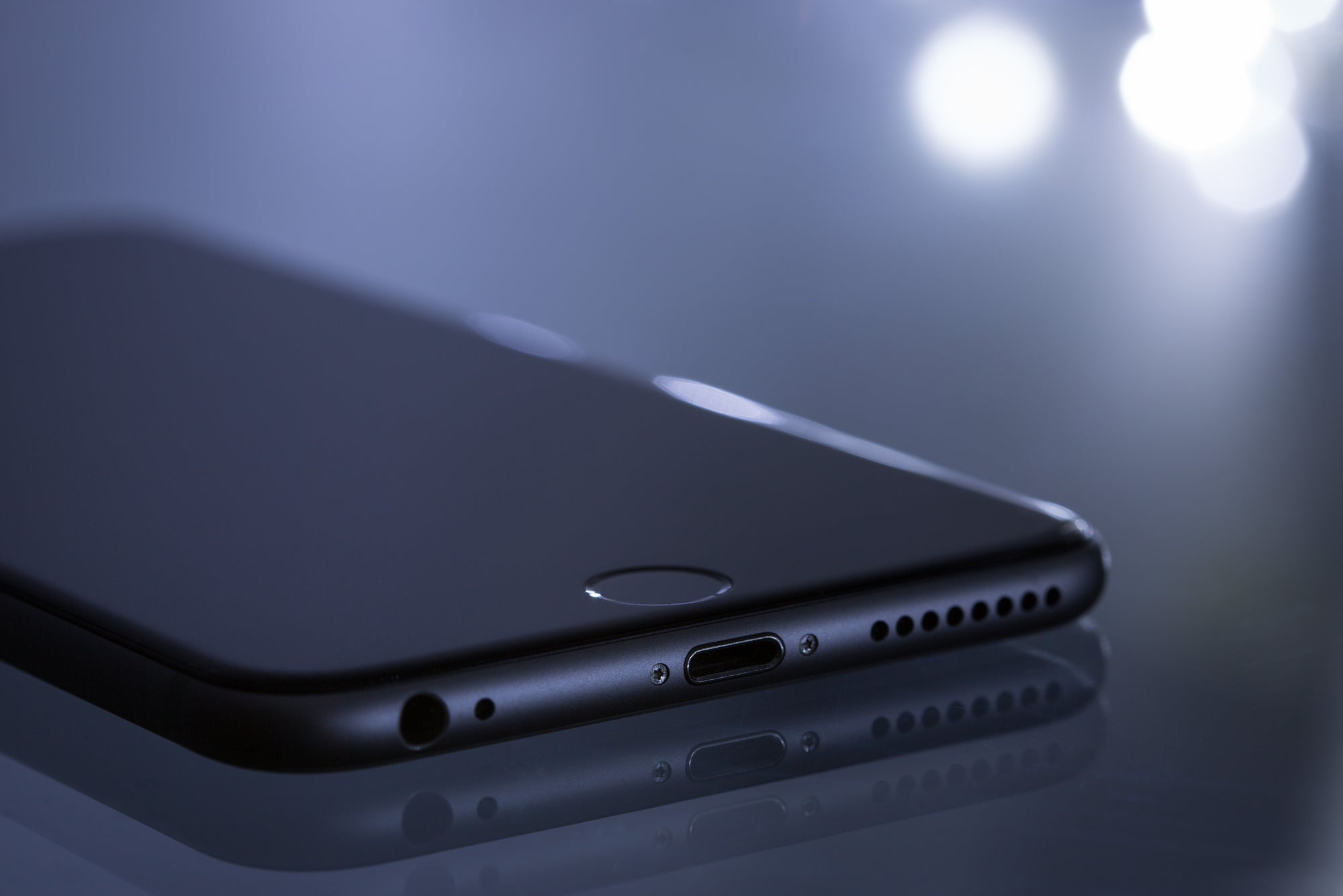 If we notice your device is no longer repairable due to the damage or ran over or water damage issues, we will give you an option to upgrade or replace with similar device with our fair price stock inventory with data transfer service if applicable. This will be a definitely be a solid solution that we offer if your device has a major damage. This helps your investment secure.
BUY, SELL, or REPAIRS
Now, you can bring all of your old devices, even if they are broken, damaged,or unusable, and get money back or credit toward great services.